Clarks Summit Pennsylvania Hotel Reviews
Nichols Village Hotel and Spa takes pride in their service and hospitality as well as the quality of hotel rooms. As a result we have built up a well-respected reputation as world class Clarks Summit Hotel. To find proof, look no further than our online reviews where people have praised us on every aspect of our hotel. Read these trusted hotel reviews to see why more and more guests are choosing Nichols Village Hotel and Spa as their first choice for hotel lodging in the Clarks Summit area.
Read or Write Reviews on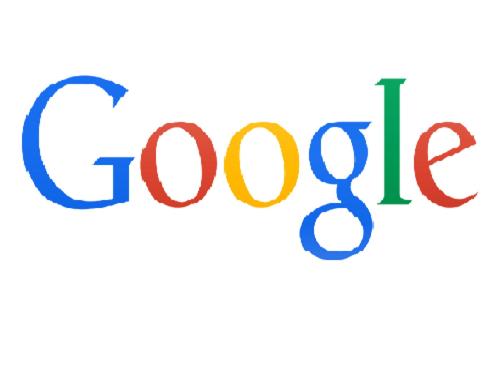 "Personalized Service - Excellent Stay"

Over our two-night stay, we were very surprised by the quality of service, staff and overall value. Check in was smooth, room was well appointed and was very comfortable. Bed was also comfortable, with crisp clean linens. The bathroom was sparkling clean, and it was obvious that the housekeeping staff take pride in a job well done. A request for an extra pillow was fulfilled in less than 5 minutes…hats off to the front desk staff for great customer service.
Breakfast was fresh, hot and well prepared. Again, the restaurant staff must be a group that takes pride in its work.

Take advantage of the Nichols Village Hotel. It really is an outstanding value, when compared to the chain hotels nearby. Experience what customer service, and a relaxing hotel stay are supposed to be like. It's far superior to anything in the area! We will definitely return.- Sarzyn, traveling with family on Tripadvisor
"Had my Daughters Wedding at This Hotel, Great Rooms & Wonderful Wedding"
The Food, Service & Decor could not have been better. Had over 40 out of town guest staying at the hotel. We enjoyed our stay and everyone commented on how clean the rooms were, the friendly employees, from front desk to housekeeping. Breakfast was included with hot and cold food, which was very good. It was a picture perfect weekend from Friday through Sunday.
Any, the wedding planning was THE BEST. The food for Friday and Saturday night could not have been better. I like to Thank Nichols Village Hotel for all the little details that meant sooo much to us. If you are planning a Wedding or a Get-A-Way… This is the Place!!!
- dreamjj on Tripadvisor, Philadelphia, PA
"Amazing Place Near The Interstate"
A unique place that pays attention to the details that make your stay special, Nichols Village is a rare gem close to I-81 and I-476. Relax, be romantic, or just enjoy family time at a location suitable for all of the above. Highly recommended!
Room Tip - The Presidential Building (Rooms 400-419) offers individual patios on the green across from the pool with a hot tub (The garden Spa) inside!
- Beyondo, on Tripadvisor, Chesapeake, VA
Great location, newly remodeled rooms, great breakfast
Spent two nights while our daughter was visiting the Bible Baptist College. Our teen son enjoyed the large pool that was open 6am to 10pm. We swam in the morning and then evening. The main building just finished remodeling and the rooms were clean and fresh. Modern TV and furnishings. We plan on staying again as our daughter has been accepted to BBC. Great location to restaurants and mall.
- lawtonji, on Tripadvisor, Norwich, NY
"Huge room sizes, updated, clean"
The staff was very friendly here. They also have a great breakfast! Our room was clean, large and comfortable. I would definitely stay here again.
- Matt, on Priceline, Toronto, CA